Buying Smart load, Globe load, Sun, Talk & Text, or Touch Mobile eload has not been this easy. Now anyone online can conveniently purchase various prepaid services such as phone cards, prepaid cards, mobile eloads, call cards, gaming cards, internet cards, load cards, and cable TV subscriptions through CryptoCurrency, Paypal, and credit card. With just few mouse clicks, you will receive your load credits almost instantly.
Please follow these simple steps to purchase an eload:
if buying load through Bitcoin (BTC), Bitcoin Cash (BCH), Litecoin (LTC), Ethereum (ETH), Dash (DASH) or coins.ph, please go here.
if buying load through Paypal and credit card, please go here.
if buying load through LibertyReserve, please go here
Note: List of prepaid products can be downloaded here.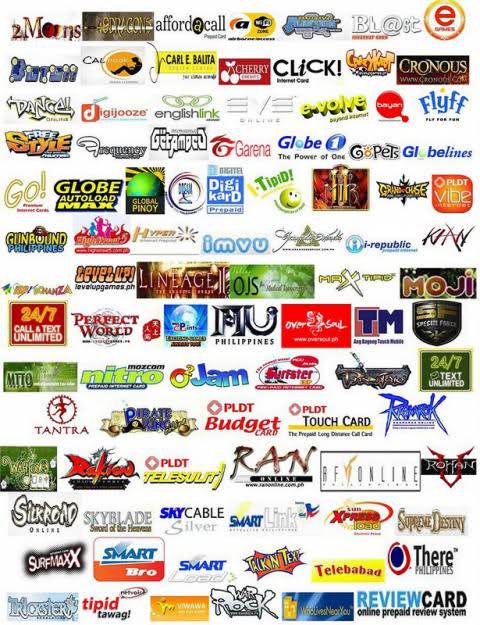 Was this post helpful? Rate it!






(12 votes, average: 4.17 out of 5)


Loading...