Why eLoad Retailing Is A Lucrative Business?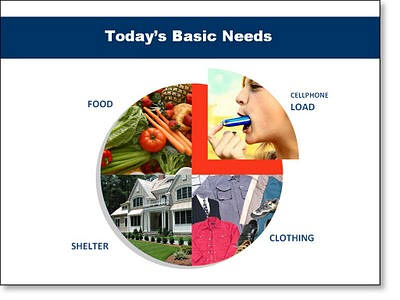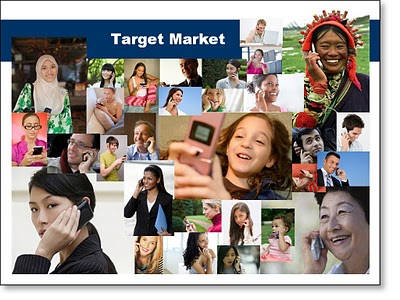 There are 70 Million cellular phones nationwide with a population of 98 Million (July 2010 est.) sending 900 Million SMS or text messages daily. Capture just 0.1% of it and you have at most 900,000 pesos worth of eload purchases!
Cellular phones, like any other electrical applicances, are expense-generating devices.
eLoading is a NECESSITY
Everyone LOADS means everybody is a potential Customer
Every Device needs a LOAD (cellphone / Internet / Cable TV / Telephone, and many more)
What are you waiting for? Be a part of this 3-Billion a month industry now!
Why Choose LoadCentral for eLoad Business?

The LoadCentral platform can dispense 2 types of load products:
e-load – this is the load for telecom companies like Globe, Smart, Sun, Talk 'N Text, and Touch Mobile. The discount receive by Retailers ranges from 6-8%.
e-pins – this is similar to eload but uses a card number and PIN number which are keyed in to reload your device or account. It is dispensed as a text message. Examples of this load product are Call Cards, Prepaid Internet Cards, Online Gaming Cards and Satellite Cards. Up to 23% discount is received by Retailers.
Other advantages of LoadCentral over the competition and traditional loading system:
1 sim can load all networks – No need to have separate sim cards and phones just to sell load for different telecom companies.
many products to sell – Your investment is not tied up to a single product.
maximize profit by having fast moving inventory – Your walletload can be used to sell over 350 load products.
online loading facility available – with an internet, you can log in the webtool to sell load instantly and free.
generate reports conveniently using the webtool
free promotional materials
Over 350 prepaid services to sell!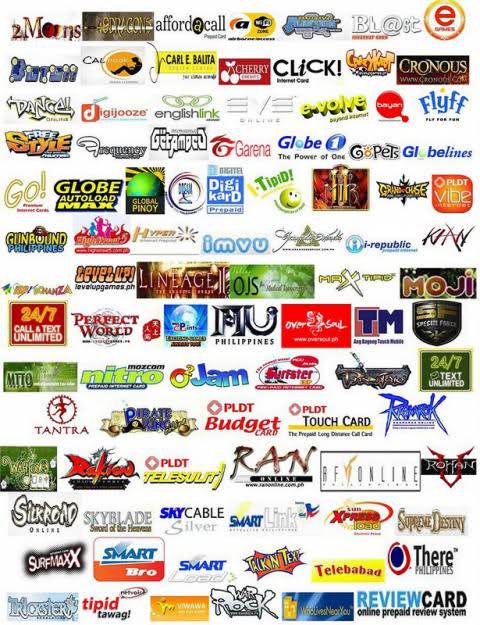 Follow these simple steps to be a Retailer: