Posts Tagged 'Vivamax1399'
We have a new product in the LoadCentral platform: Vivamax.
Vivamax – Access the biggest library of Pinoy Movies, TV series plus exclusive Vivamax Originals. Vivamax is your one-stop entertainment hub for all your favorite Filipino content. Atin 'to!

Vivamax – e-PIN (Other Products)
Product Name
Product Code
Discount
Dealer
SubDealer
Retailer
Vivamax 149 One Month plus 3 days/2 shows per week
Vivamax149
5.00%
4.40%
3.00%
Vivamax 399 Three Months plus 5 days/3 shows per week
Vivamax399
5.00%
4.40%
3.00%
Vivamax 749 Six Months plus 7 days/4 shows per week
Vivamax749
10.00%
9.10%
7.00%
Vivamax 1399 One Year Plan plus 9 days/5 shows per week
Vivamax1399
20.00%
18.50%
15.00%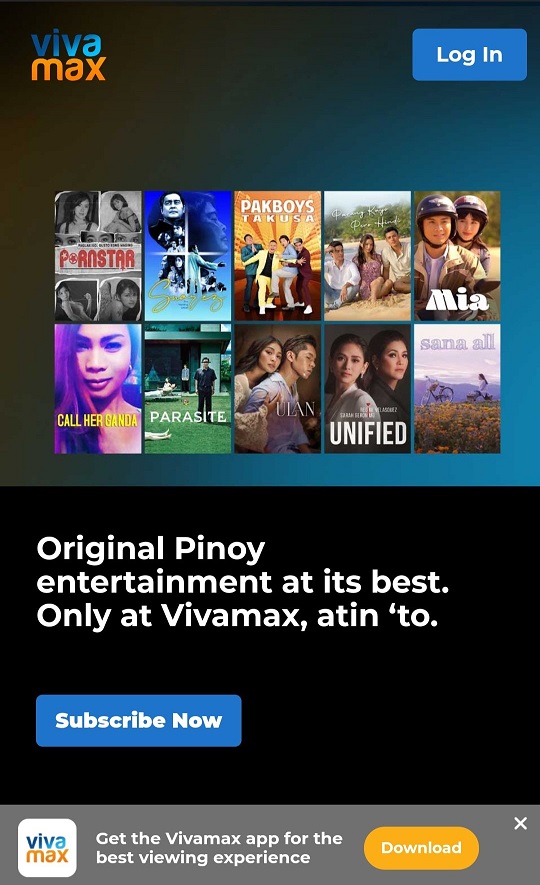 Top-up Guide
Buy Vivamax Plan from any Load Central retailers like https://loadcentral.ph
Select the duration you want to subscribe (1 month, 3 months, 6 months, 12 months).
Pay the amount corresponding to the subscription plan (Php149, Php399, Php749, Php1,399).
An SMS will be sent to you with the voucher code.
Log in to the Vivamax Website – go to https://www.vivamax.net and enter email and password.
Click on any pay content you want to watch (i.e. not labeled as FREE).
Click on "Watch Now"
Click on "Complete Subscription"
You will be shown a dialog box explaining how you can complete your subscription. Click "Continue"
Under Voucher Redemption, click "Redeem"
Enter your Voucher Code and click "Redeem"
Once successful, you will receive a confirmation such as this. Click "Proceed to Vivamax".
You may now proceed to watch your favorite movies in Vivamax.
Please visit https://loadcentral.ph to buy Vivamax ePin securely using GCash, PayMaya or Coins.ph.
You can download the latest discount structure here.

Was this post helpful? Rate it!






(1 votes, average: 5.00 out of 5)


Loading...