Why eLoad Retailing Is A Lucrative Business?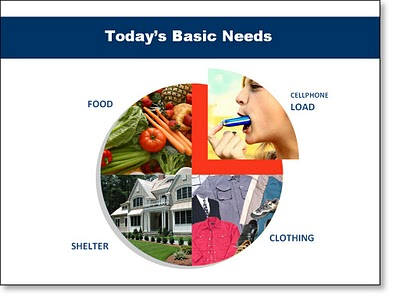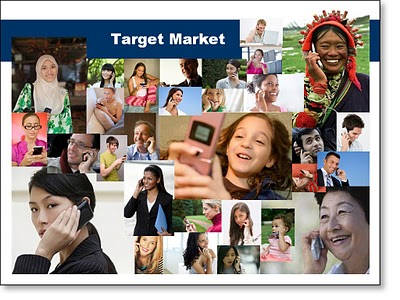 There are 70 Million cellular phones nationwide with a population of 98 Million (July 2010 est.) sending 900 Million SMS or text messages daily. Capture just 0.1% of it and you have at most 900,000 pesos worth of eload purchases!
Cellular phones, like any other electrical applicances, are expense-generating devices.
eLoading is a NECESSITY
Everyone LOADS means everybody is a potential Customer
Every Device needs a LOAD (cellphone / Internet / Cable TV / Telephone, and many more)
What are you waiting for? Be a part of this 3-Billion a month industry now!
Why Choose LoadCentral for eLoad Business?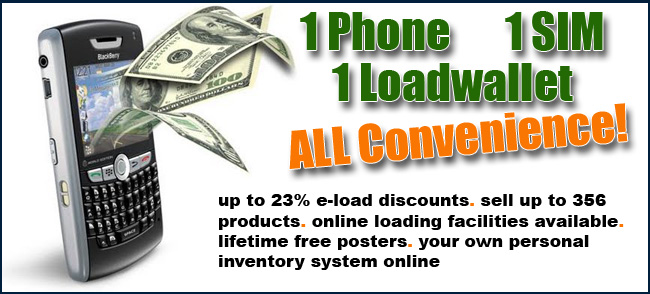 Over 350 prepaid services to sell!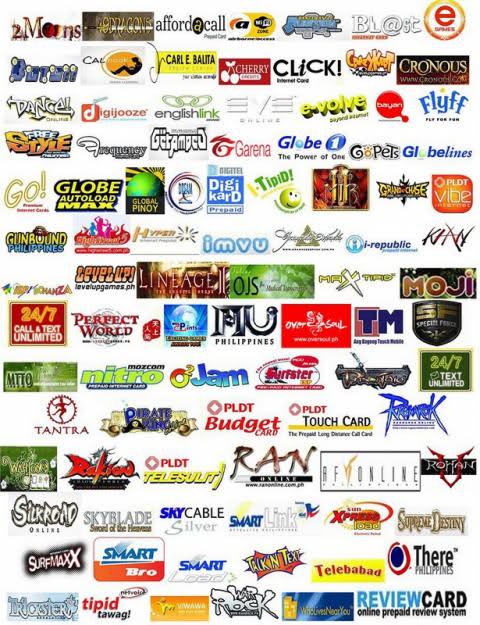 Follow these simple steps to be a Retailer: